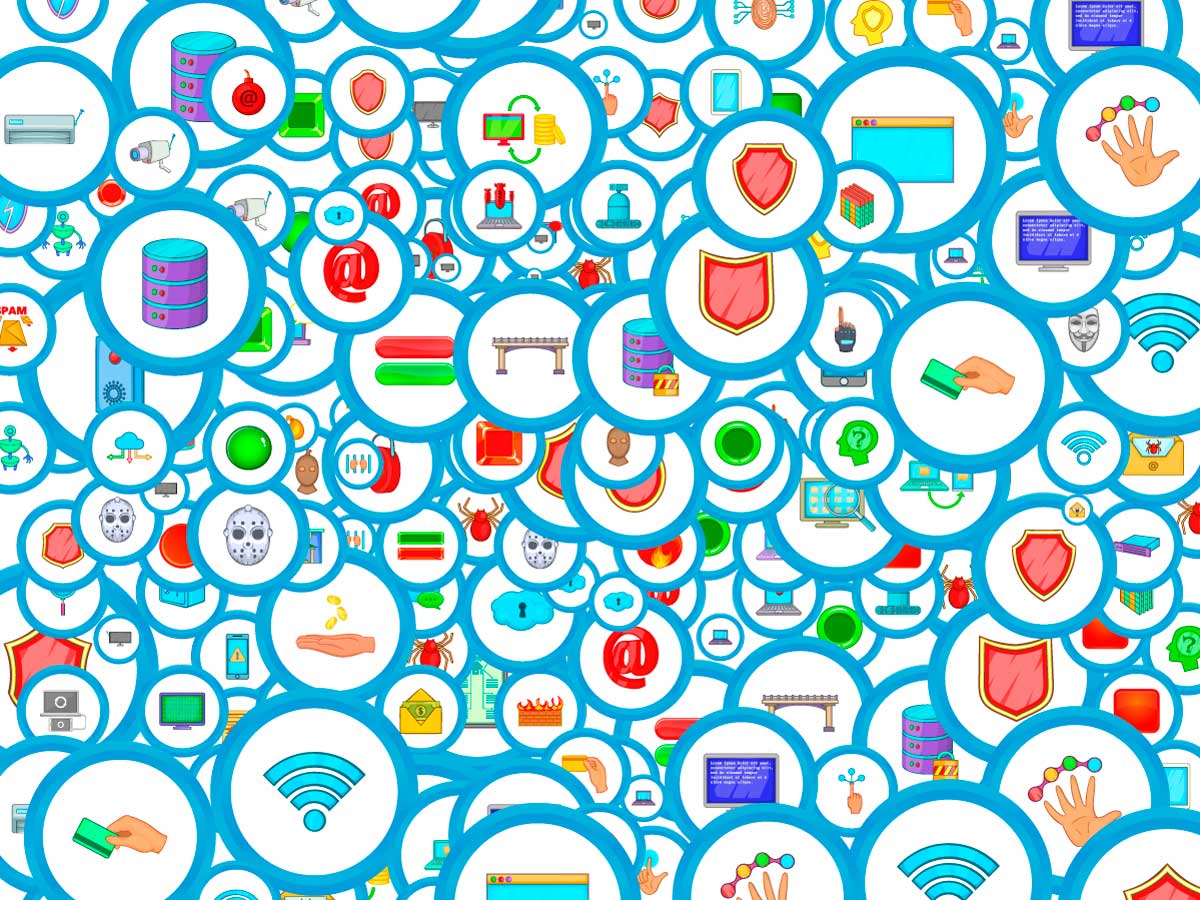 August 4, 2020
The IoT is bringing an exponential rise in the amount of interactions between connected devices and with that comes risk. Interactions between people..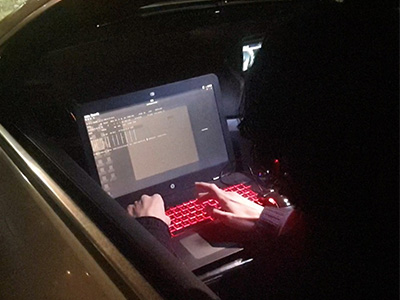 July 28, 2020
When Ankur Agurwas used a stolen access badge to illegally enter a New Jersey business and inserted a keylogger into their computer system, was the..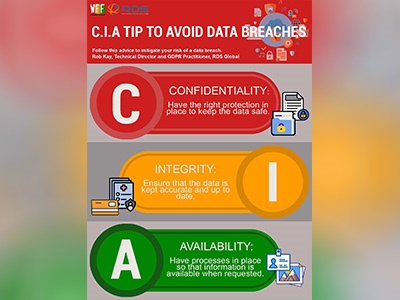 July 14, 2020
The problem with 'Big Data' If your company manages 'big data', you'll know that these vast amounts of data have grown very quickly, and the sheer..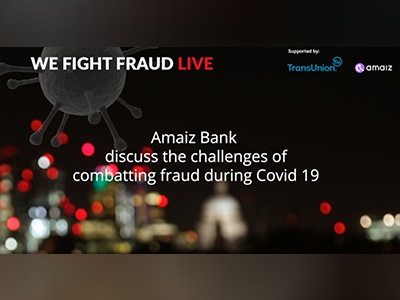 July 11, 2020
Amaiz provide banking services to small businesses. Their Head of Compliance, Francesca Dowling shared some of her insights one month into lockdown. ..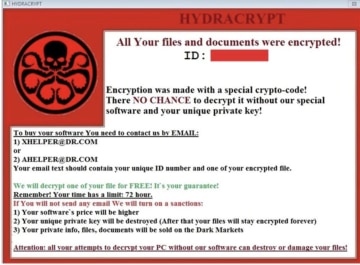 July 10, 2020
There has been such a big increase in hacks of managed service providers (MSPs) recorded by the US Secret Service that they have issued a warning...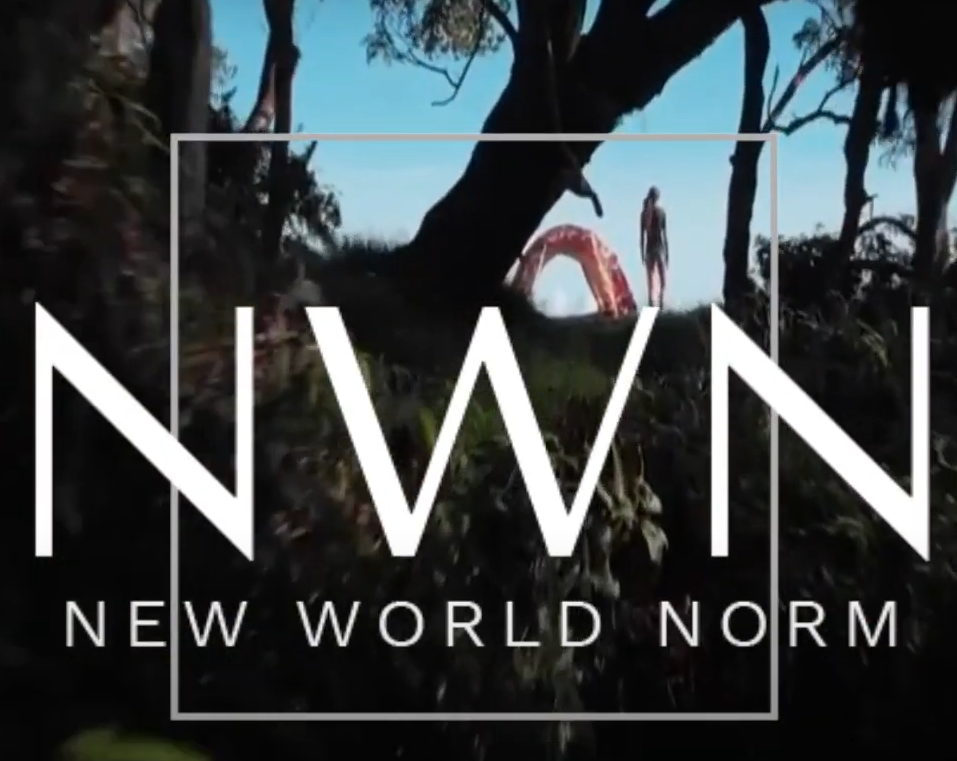 July 8, 2020
We Fight Fraud's Tony Sales provides retail risk insights, and potential fraud risks during Covid-19 to Tim Moore, Global Director of the New World..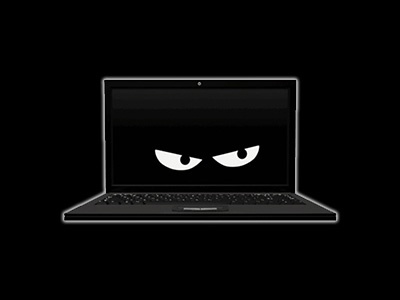 July 3, 2020
The Council of Foreign Relations has stated that China, Russia and Iran are the top three states thought to be sponsoring cyber operations against..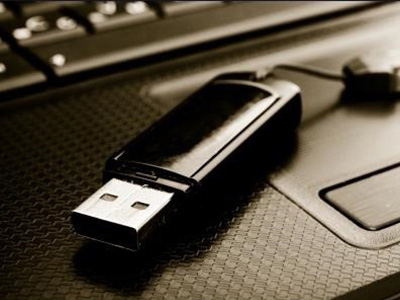 July 2, 2020
PROPRIETARY HOLOGRAPHIC NANO-LAYER TECHNOLOGY Didn't understand that? Neither did we, and that's because it's the stuff of sci fi films. However,..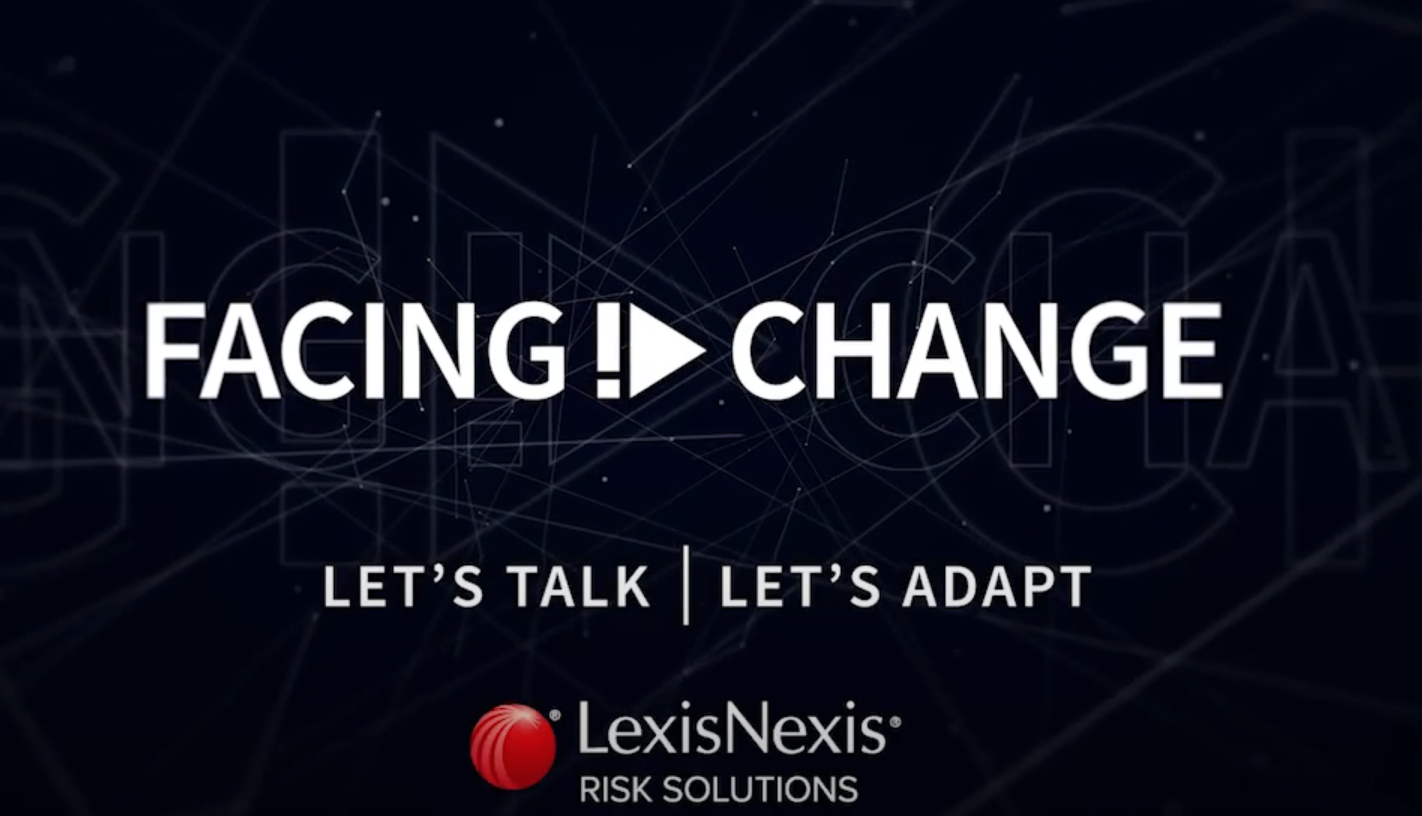 July 1, 2020
In Lexis Nexis' 'Facing Change' series of talks, Tony Sales; We Fight Fraud's Head of Strategic Development (and former fraudster) talks with..
June 30, 2020
Deepfakes have grown from glitchy youtube sensations to political, social and criminal weapons. This is no longer the stuff of sci-fi films. ..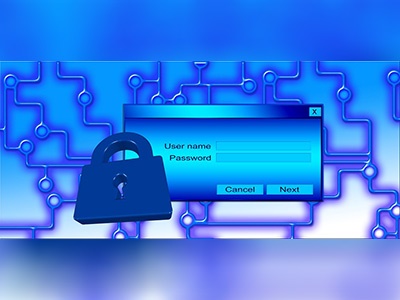 June 30, 2020
Many of us will fall victim to online scams and fraud resulting in financial loss. A strong password can protect us. But what is a 'strong..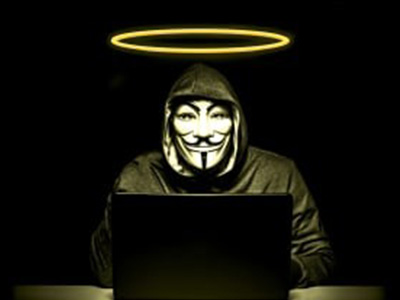 June 30, 2020
Cybercrime groups, known for the most prolific ransomware attacks, state that they will not target NHS systems during COVID. But is there any reason..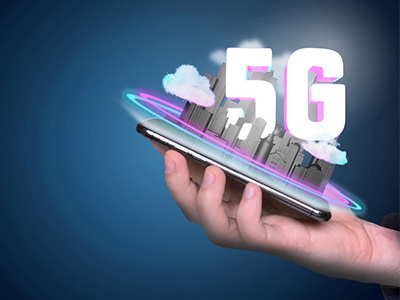 June 19, 2020
There is no causal link between 5G and the Coronavirus. However 5G does have dangers... but they're probably not what you think. There is a..