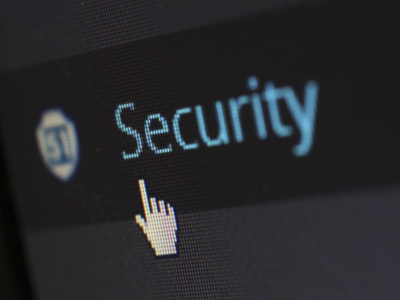 December 3, 2020
This year has been very different from the rest with Covid wreaking havoc in the professional and academic worlds. As the national lockdown eases,..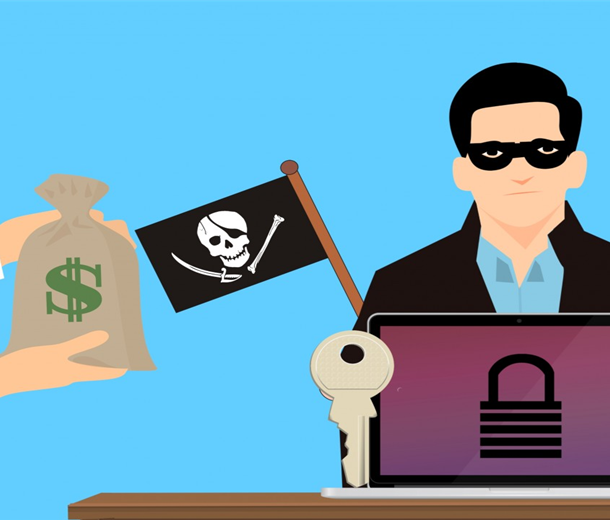 October 2, 2020
Students and academic staff have a lot on their minds right now. From fluctuating exam results to the pandemic that is strangling academic..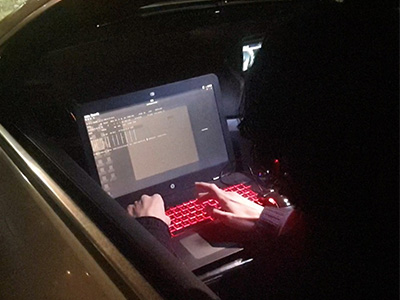 July 28, 2020
When Ankur Agurwas used a stolen access badge to illegally enter a New Jersey business and inserted a keylogger into their computer system, was the..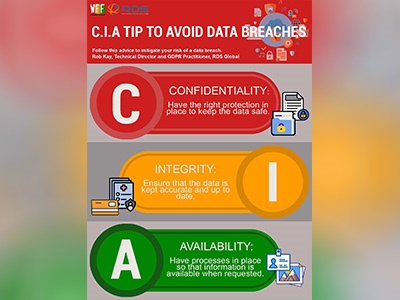 July 14, 2020
The problem with 'Big Data' If your company manages 'big data', you'll know that these vast amounts of data have grown very quickly, and the sheer..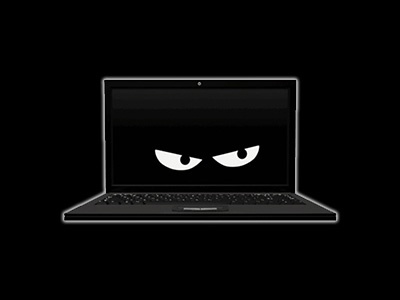 July 3, 2020
The Council of Foreign Relations has stated that China, Russia and Iran are the top three states thought to be sponsoring cyber operations against..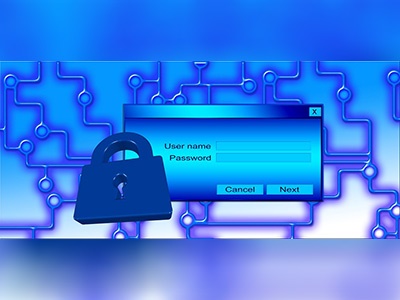 June 30, 2020
Many of us will fall victim to online scams and fraud resulting in financial loss. A strong password can protect us. But what is a 'strong..